Roadside Station for Learning
Seishū-no-Sato is located in Kinokawa City, a thriving farming region where various farm produce is made.
At the restaurants inside the roadside station, you can enjoy foods mainly prepared with locally produced vegetables. Additionally, they offer take-out lunch boxes as well.
A healthy and welcoming buffet,
regional cuisines, and dietary education menus

"Restaurant Hana," located inside the Flower Hill Museum, is where you can enjoy cuisines mainly prepared with locally sourced vegetables.
76 seats (of which, 32 are terrace seating)
From the terrace seats, you can enjoy a view of the mountains of Kishū and the Fureai (Community) Park located within the roadside station.
Highlighted Menu
A regular menu of over 30 types of cuisines that use fresh and regional vegetables and fruits, as well as the herbs grown in the garden of the facility.
A popular buffet that offers stunning cuisines that remind the warmth of home.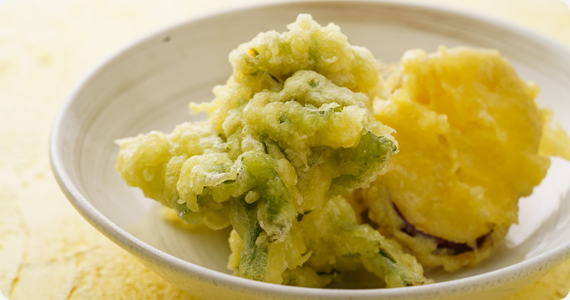 Seasonal Vegetables and Fruits Tempura
Offers fried-to-order tempura featuring seasonal vegetables and fruits. The fried items can be arranged into Tempura rice bowls.
Please try the fruits Tempura, such as figs and Japanese persimmon.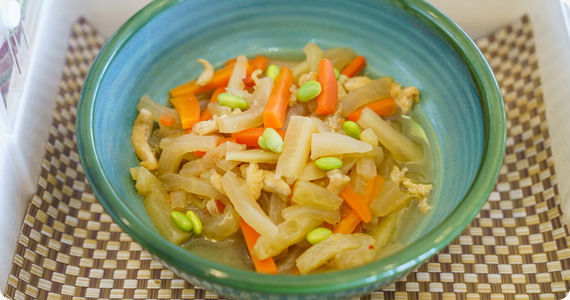 Dietary Education and Regional Cuisine Menus
Kinokawa City is the first city in the Kinki region that began looking into dietary education.
At Restaurant Hana, they offer dietary education menus that utilize the local cuisine.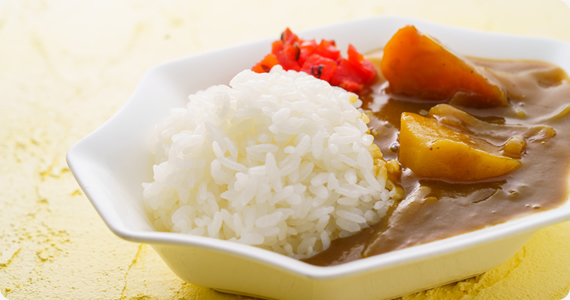 Seishū's Fulfilling Vegetable Curry
Home-made curry with plenty of vegetables.
A popular menu of small children.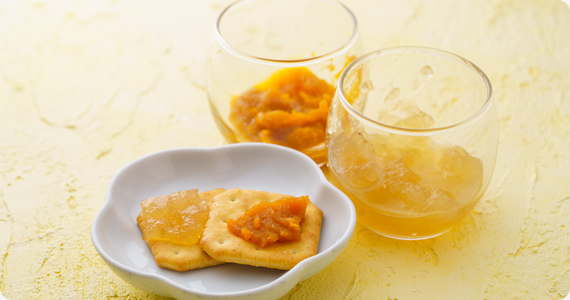 Desserts
Seasonal fruits and vegetable jams are available.
Restaurant Guide
Opening Hours
Weekdays: 11:00 AM to 1:30 PM
Weekends and Holidays: 11:00 AM to 2:00 PM*Please limit dining to 60 minutes.
Regular closing days
Every Tuesday,
If Tuesday is a public holiday, the following weekday,
Closed from December 28 to January 2
Price
Adults: ¥1,500
Elementary School Students: ¥850
3 years old and over: ¥500
Age under 3: free of charge